Lambing is a critical period in the shepherd's calendar and ensuring newborn lambs are born healthy is of key importance.  Natural Farm Health has developed ImuLamb to provide natural immune system support of newborn lambs to watery mouth disease and to support their vitality whilst in the lambing pens.
What is Watery Mouth in Lambs?
Watery mouth is a bacterial infection caused by E. Coli which affects newborn lambs typically between 6 and 48 hours old.  It is most common with indoor flocks or intensively farmed flocks at pasture especially later in the lambing period.  Twins or triplets are at greatest risk especially if they have a low birth weight or if the ewe is in poor condition.
The main symptoms are:
Lethargy
Excessive drooling
Refusing to feed
Swollen gut
Diarrhoea
A rattling noise from the belly – sometimes watery mouth is called "rattle belly" by sheep farmers.


Case Study – Watery Mouth in Lambs

In February 2020, a County Tyrone sheep farmer contacted Natural Farm Health for help with a "dreadful problem with watery mouth" after his first 20 ewes had lambed.  He then decided to use ImuLamb on all subsequent lambs born from his other 80 ewes and "had no bother for the rest of the lambing season".  He also then recommended ImuLamb to a neighbouring sheep farmer who was about to start lambing and he encountered no cases of watery mouth with his flock either.
The Benefits of ImuLamb for Newborn Lambs
Natural alternative to antibiotics
A liquid so it is easy to administer
Based on plant extracts and natural compounds
No withdrawal period
On the market for over five years
Instructions
Give 5ml orally to each newborn lamb on first or second day after birth.
Other useful products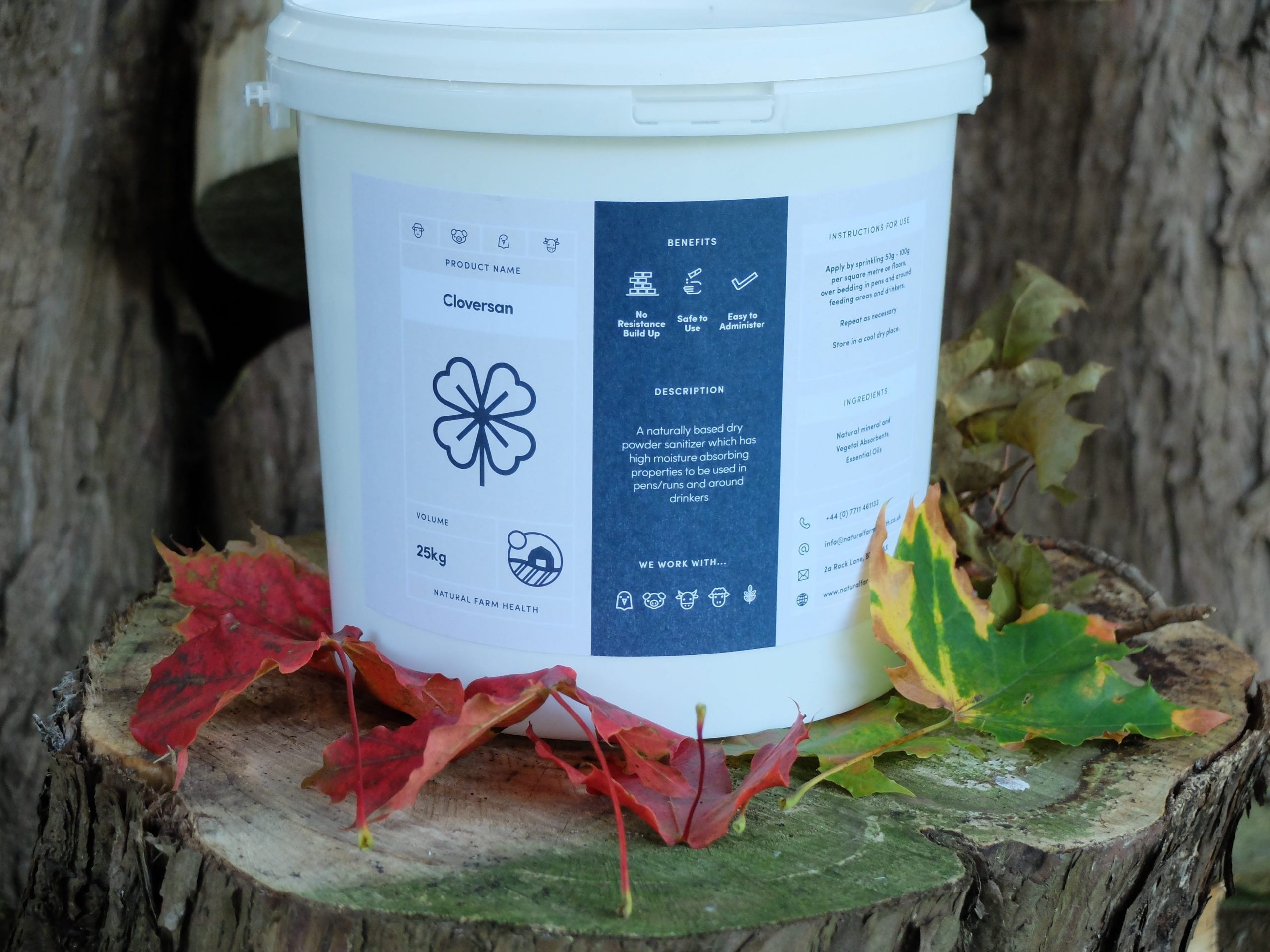 For many years, we have supplied many sheep farmers with Cloversan to help maintain lambing pen hygiene which is critical during lambing.  Cloversan is a natural dry powder sanitiser used to maintain dry bedding conditions in the lambing pens.
For more information about Cloversan, visit our Cloversan product page.