Pheasant Health
Committed to the care of pheasants naturally
On the dairy farm
We provide natural solutions to combat common diseases including mastitis, pneumonia and more.
Fluke, worms or orf in your sheep?
Check out our range of natural products to help on your farm today.
The challenges of poultry farming
We are committed to natural solutions for worms, red mites, stress, coccidiosis and more in your hens.
Mastitis? Coccidiosis? Worms? Fluke?
Speak to us about our natural solutions for the cattle on your beef farm
Natural Products
All our products are natural based and have been supplied to the farming community in both the UK and Ireland for over 20 years.
Environmentally Friendly
Our products are based on natural products and organic compounds with no detrimental impact on the environment.
Safe to Use on the Farm
Safety is our priority for both to the person administering the product and the animal or bird receiving it.
The Benefits
Some of the benefits of our many products
Support a well functioning immune system in farm livestock
Support the condition and resistance of the animal
Facilitates better nutrient absorption in the digestive tract
Discourages and inhibits pathogens both externally and internally
Encourage beneficial bacteria
Reduce pathogen levels
Stimulates appetite
Promotes vigour and resistance against health challenges
Supports functions of kidneys and liver
Synergistic action of natural constituents
Supports the natural immune system
No withdrawal period
Environmentally friendly
Safe to use
I've use Imuworm with my hens and I'm absolutely delighted with it. Not only is it easy to use as it is just added to drinking water, it's also very effective. My hens are now worm free and this has been confirmed by the vet as he analysed the droppings under the microscope.

Carol McIlroy, Smallholder, Lurgan, Co Armagh
Three years ago, I used Cocinnon on suckler beef calves to help prevent coccidiosis which was a major problem. Since then, I use it preventatively and have had no further outbreaks of coccidosis.

William Semple, Beef Farmer, Larne, Co Antrim
Over the last ten years, we have used Cloversan and Enviromist to clean and disinfect our pheasant housing and pens. We have been very pleased with the results and would recommend it to other game bird farms.

Clive Long, Finn Valley Pheasantries, Co Donegal
Using Natural Farm Health's Imustress with our Hungarian Vizsla has been very successful in dealing with severe separation anxiety as a puppy. Imustress helps him to manage travelling by car which he finds very stressful. It makes a car journey happier for us all.

Sara and Aaron Robinson, Dog Owner, Lurgan, Co Armagh
I didn't think there was anything untoward with the gamebirds until after dosing with Natural Farm Health's Enterite. I saw a real difference the following morning and this set them in good fettle for release a few days later.

Robert Croft, Portovo Estates, Co Down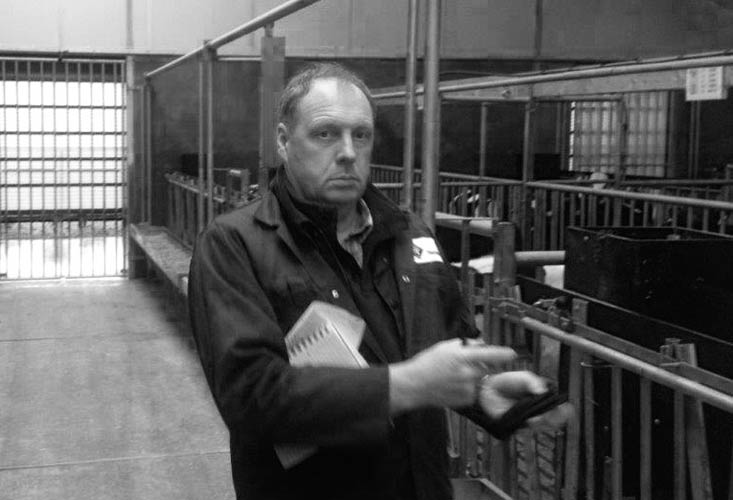 20+ Years' Experience
The Natural Farm Health team have over 20 years' experience in selling natural products for animals, birds and crops.
Support the Immune System
Good health starts with a strong immune system and our products help to build up natural resistance to many problems.
Lower Costs
No loss of milk or eggs when using our natural products which is a lower cost way to combat disease challenges.
Prevent Infection
Keeping housing conditions as healthy as possible is a key goal of Natural Farm Health and we have the products which can help to achieve this.