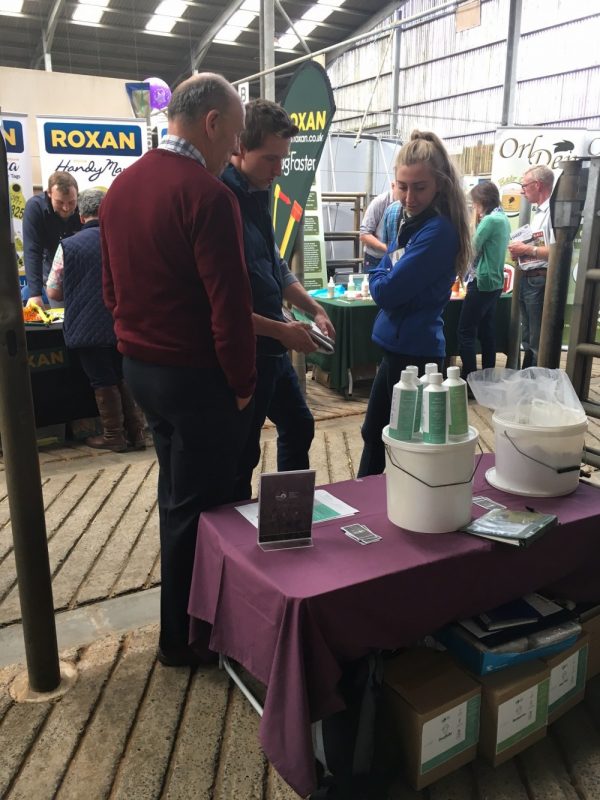 Natural Farm Health
With over 20 years experience supplying our customers with a complete selection of natural products. In 2014 the Cloverleaf Farm Services product range was included in the business.
Natural Farm Health now supplies customers across GB and Ireland. The company now also aligned itself with leading nutritional supplement companies and supplies a range of customised feed supplements.
Our product range includes a range of mineral and trace elements supplements, yeasts, toxin binders and rumen buffers.
View Products